2019 Commercial
Conference in NYC
and more.
November 2019
Problem
For their 2019 Commercial Conference
in New York City, L'Oreal wanted to
add a "wow factor" component that
no one had seen before.
When they saw a demo of Geniecast's Augmented Placement in Real-Time
(APiR) technology at an event, they were immediately intrigued and
approached Geniecast about adding an APiR experience to their event.
Solution.
After establishing a relationship, L'Oreal realized that
Geniecast's leadership in the live, interactive video space
and extensive roster of Genies meant they could help
with more than one segment of the conference.
What is L'Oreal?
The world's largest cosmetics company.
50+ brands
around the world.
€26.9 billion
in 2018 sales.
50,500
employees in 130 countries.
100+
Curated Genies
for L'Oreal
Retail, Marketing,
Leadership, Motivation
4
Genies chosen
by client
2
Geniecast-staffed
locations
New York City, NY
Boise, ID
Jim Donald
CEO Albertsons;
former CEO Starbucks
Melissa Gonzalez
Retail and marketing expert,
journalist
Nikki Baird
Retail expert; Managing
Partner at Retail Systems
Research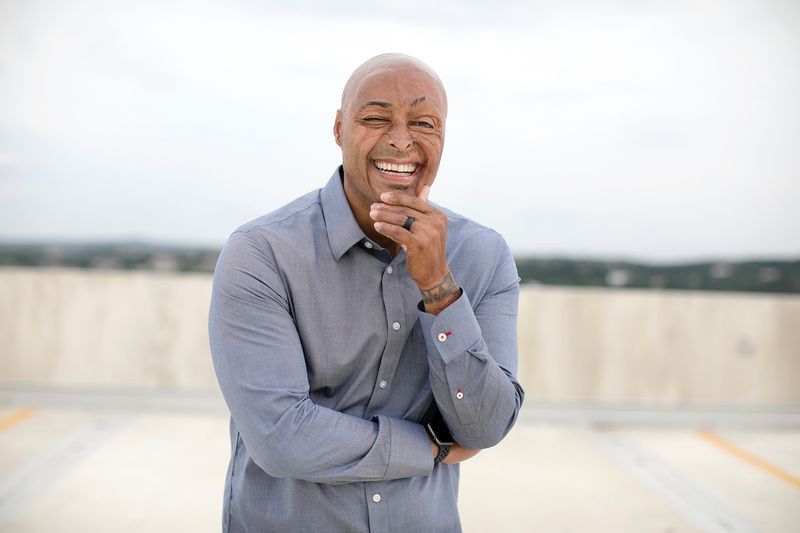 J.R. Martinez
Motivational Keynote
Speaker
1 Event. 4 Genies.
3 Locations.
Hybrid event allows Genies to be there from across the country.
Geniecast Experience Results
Handled by Geniecast 100%
Logistics, Run of Show, and Production.
Audience
Live and Interactive:
Audience
Post-Production Reactions:
Audience Survey: Highest Speaker Rating
4.98 out of 5
(J.R. Martinez)
Audience Survey: Most Responses
133 out of 760 total
(Jim Donald and Nikki Baird)
Genie Testimonial:
Jim Donald
"I'm a CEO. I'm not a speaker. But I gotta tell you
something: in the busy life that I lead, having this
technology is unbelievable.
It's unbelievable for me to give back to customers of ours or to corporations that
want to hear what we have to talk about as leaders…but for companies, it's priceless.
I couldn't make New York. I thought I had some great information on e-commerce to
share with L'Oreal, and I did. The future's now with technology."
Contact sales@geniecast.com for a tailored approach
based on your specific goals and objectives, or complete the form below and a member of the Geniecast Team will be in touch shortly.
Provide your information and we'll contact you or call 877-77-GENIE to speak to a Cast specialist.